To the Vitality community,
We hope you had a lovely long weekend!
 
As the end of the month approaches, you may be feeling overworked, exhausted and in need of some self-care.
 
Lucky for you, we have a variety of products and services designed to help you feel like your happiest and healthiest self!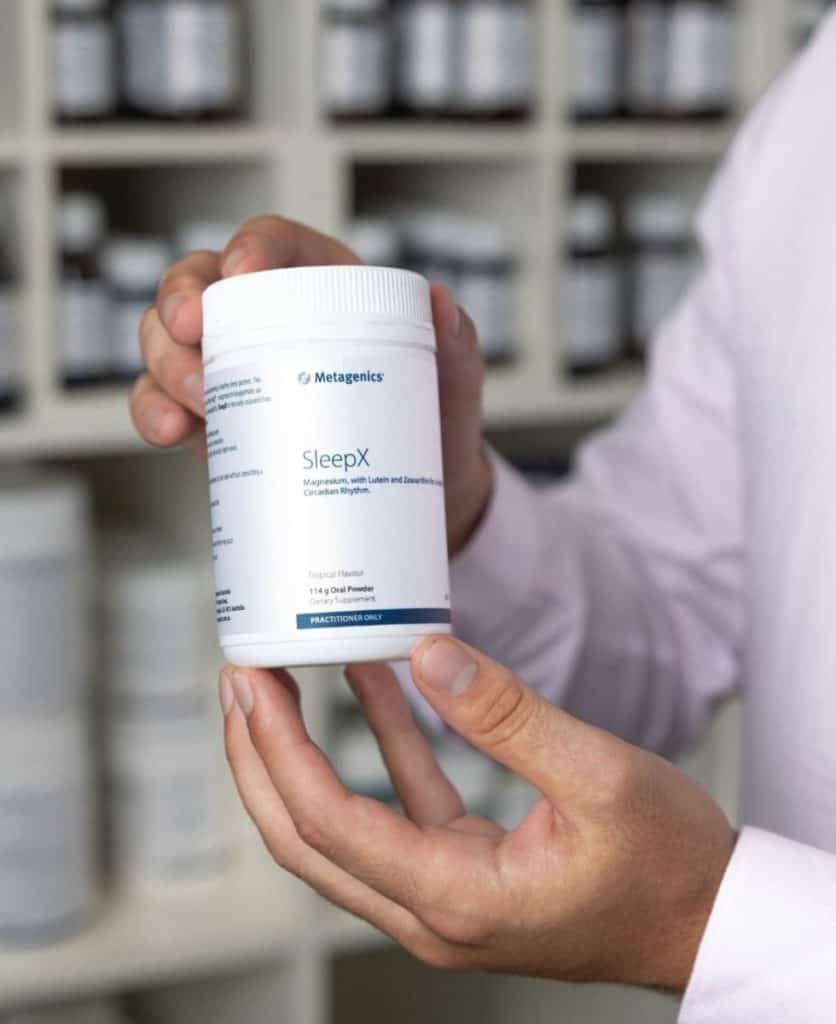 Did you know that we spend about one-third of our lives asleep?
High quality sleep plays an important role in our overall health and  wellbeing.
If you are having trouble getting enough sleep, SleepX by Metagenics may be for you.
This formulation can help with:
✓ Supporting healthy sleeping patterns
✓ Restoring your circadian rhythm
✓ Muscle relaxation
✓ Nervous system function
Speak with one of our qualified health practitioners to see if this product is right for you.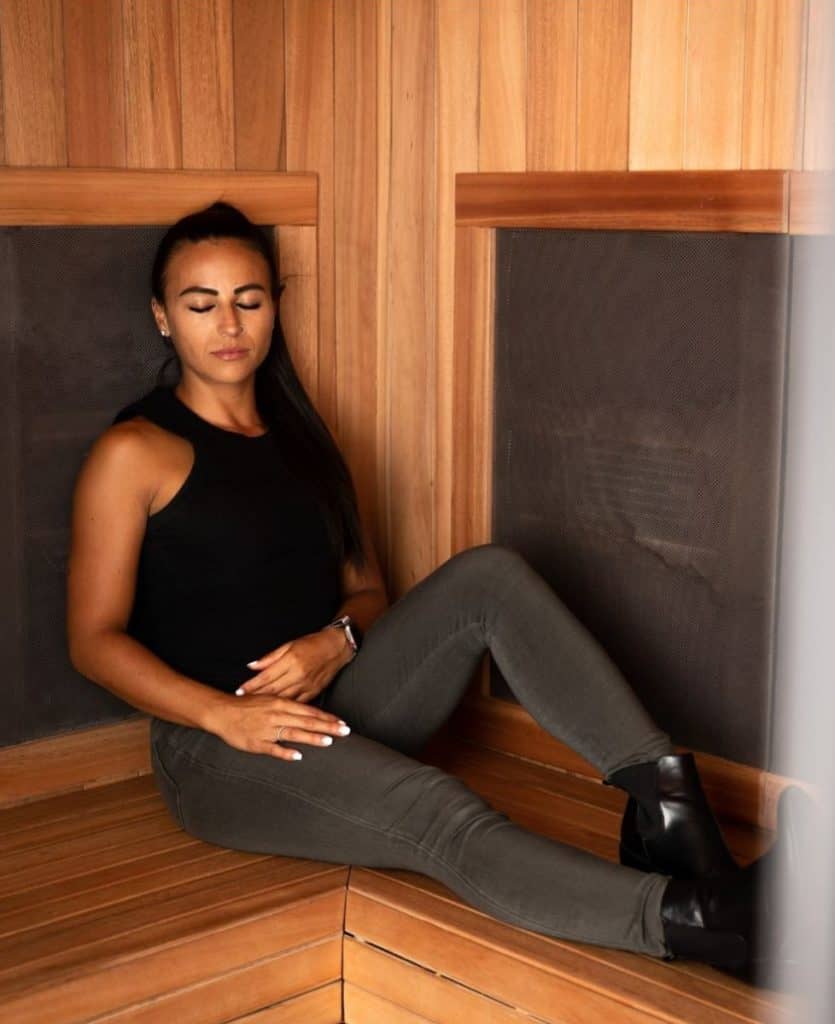 If you are looking for an easy way to improve your health and wellbeing, book in for an infrared sauna session.
 
We are currently offering three 45-minute sessions for $90 and five 45-minute sessions for $150.

 
Book through the Vitality Health app or call us on 03 9682 8866.
If you need some extra nourishment, look no further than bone broth!
Whether you drink it on its own or add it to your favourite dish, bone broth has a number of nutritional benefits and can support with:
✓ Gut health
✓ Weight management
✓ Bone, joint and muscle health
✓ Hair, skin and nail health
We have a variety of bone broths available for purchase at the clinic. Come say hello and browse our full range!
Let us know if you have any questions or if there is anything we can help you with by replying to this email.
With love and light,
Team Vitality