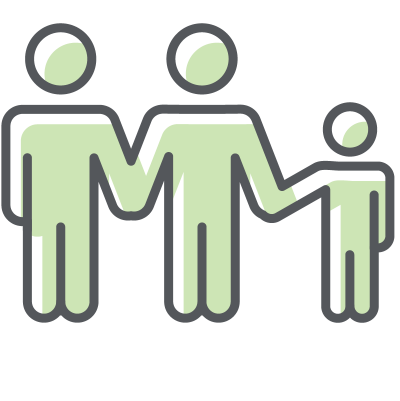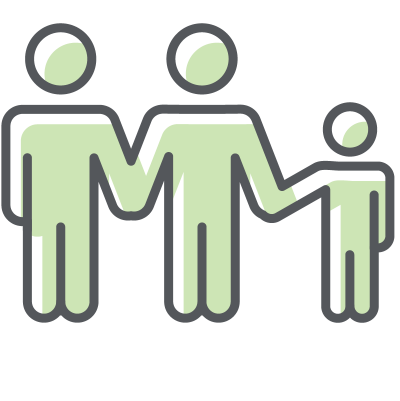 Emily Siegert
Chiropractor – BHSci/BAppSci
Emily's own health and wellbeing challenges led her to Chiropractic many years ago, where she finally found the answers, she needed in order to transcend the frequent headaches and debilitating postural dysfunction she had experienced for years. The newfound awareness, wellbeing and inspiration that her own Chiropractic care sparked within herself, is what inspired her to become a Chiropractor.
Emily is currently undertaking postgraduate studies in Chiropractic Neuro- Developmental Paediatrics. Her interest in paediatric development stems from her desire to be best equipped in checking and adjusting expecting mums and their little ones.
Ensuring all people are both well informed and adjusted in the best way possible is the underlying philosophy behind Emily's practice and approach to care. She loves empowering people with the self-belief, awareness and knowledge needed in order to achieve genuine health and happiness for themselves. Delivering specific and deliberate Chiropractic care for the whole family is her daily passion and motivation.