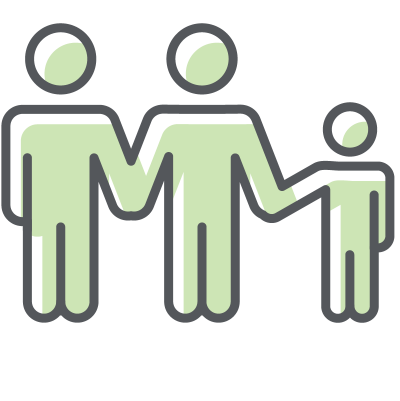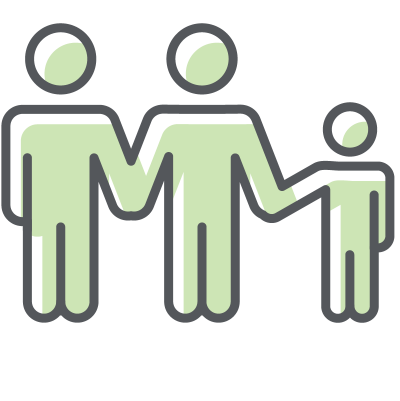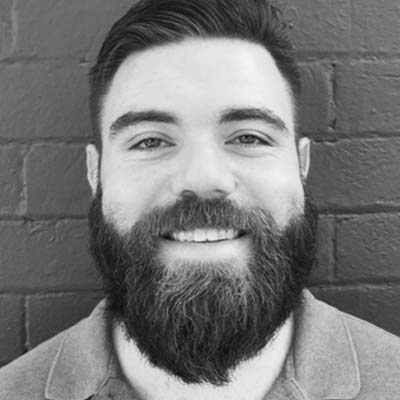 Dr Nathan Bridger
Bachelor of Science (Chiropractic) (BSc)
Bachelor of Chiropractic (BChiropractic)
A Passion for Peak Performance, Dr Nathan Bridger is sports and family chiropractor, speaker, health educator and beard enthusiast. He has an extensive knowledge in health and wellness and a wealth of experience helping people from all walks of life reach their maximum potential.
Originally from Western Australia, Dr Nathan returns to Australia after spending time as a health expert in Lima Peru. There he made numerous appearances on the major national tv channel Pan Americana and helped organize and run outreach clinics and mission trips in some of the poorest areas in Peru. His passionate and detailed approach takes into account the physical, chemical and emotional stresses of life and aims to have you eating, moving and thinking at your peak.
Dr Nathan has a love of all things performance, growing up playing rugby and later getting involved in the bodybuilding and powerlifting communities, Nathan is now an avid crossfitter and has recently gotten into strongman and martial arts. He is a strong believer that with the right changes in lifestyle and diet everyone can achieve peak performance.