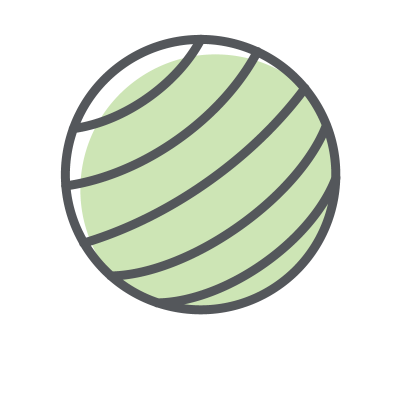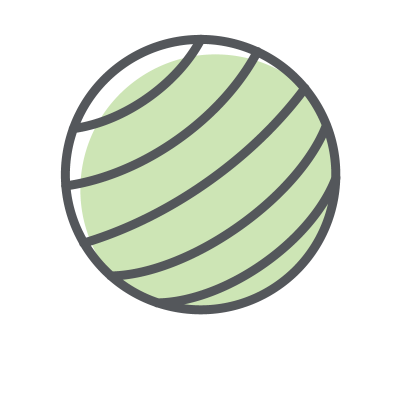 Improve strength and flexibility with Clinical Pilates
Vitality offers valuable exercise programs in recovering from injury and maintaining good health, which is why all Physiotherapists have additional training in Clinical Pilates, Rehabilitation and Redcord Suspension Exercise.
During a 30 minute Pilates Introduction, our Physiotherapists will assess and diagnose your strengths, weaknesses and injuries and design you a personalised Pilates program to help you reach your health goals sooner.
You'll then join a 60 minute session with a maximum of four participants where you will continue to work on the areas of weakness or limited movement that we have identified in your assessment. In this way your program is constantly being progressed and updated, enabling you to make real and lasting changes to your health and fitness levels.
Because our exercise programs are tailored and your exercises are appropriate to your injury, your body and your fitness level. Many of our clients come to see us initially due to an injury such as neck, shoulder or lower back pain. After doing gentle, targeted exercises to address their problems, they may then gradually move on to very challenging exercises that would have been impossible for them previously.
At PhysioTrain we are not limited to traditional Pilates exercises, and we include free weights, kettle bells, Bosu and Hi/Lo cable machines in our workouts. We also have suspension equipment called Redcord that you simply will not see in most other Pilates studios.
No events available!